Categories
Jump Starting An Early Stage Healthcare Disruptor
Ed Faruolo's knowledge of the health industry, coupled with his keen insights and access to the most formidable industry leaders enabled MD Insider to jump start its early stage strategies.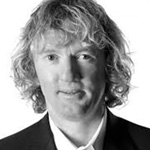 Breakthrough Thought Leadership, with a Heart!
When WomenHeart needed a unique world class program to put us on the map we turned to Ed Faruolo who conceptualized, created, and drove a breakthrough program with Cigna Corporation. He utilized his BrandBreath methodology that allowed both WomenHeart and Cigna to engage the public, congressional leaders, healthcare, and business communities in a way that garnered greater attention and results than larger organizations with greater funding. But more importantly, as I like to say, "we saved some lives together!"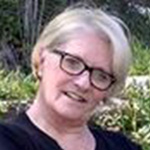 Brand Consulting for Brand Consultants
VitaLincs work helped Landor sharpen our go to market strategy. The insights and recommendations provided were powerful and actionable....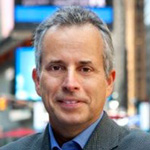 Transforming Cause Marketing to Purposeful Branding
Ed's strategic talents, creativity, and unique approach provide invaluable insights and distinctiveness to our cause marketing and thought leadership programs...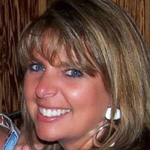 Laura Hunt
President
First Degree Marketing
Driving Employee Engagement Through Your Brand
Ed exemplifies what contemporary marketing executives need to do in today's competitive environment. He has provided break through thinking that utilizes External and Internal branding concepts. Throughout his career Ed has championed the need for employees to live the brand.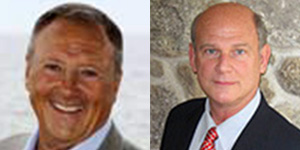 Diverse Skills Development for Diverse Management
Through his visionary leadership and extraordinary connections, Ed Faruolo helped us establish a highly unique and successful leader development program designed for minority executives in the news media industry. As a result attendees are developing critical skills and their companies are benefitting from increased talent.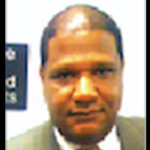 Mark Carter
Co-Founder
The Diverse Future
Clear Growth Paths for Legacy and Start Ups
I hired Ed Faruolo back in my CIGNA days to help establish a strong vision, clarity and new brand strategy that would make the company a tier 1 brand in the healthcare and the other businesses they were in at the time — that's exactly what we did… fast forward to my involvement with BuildingBlok and our need to develop an early stage strategy, it is no wonder that my first call was to Ed. His clarity of thinking during unclear times is a critical asset...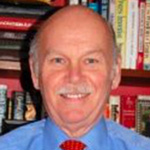 Sanford Miller
Former CMO & Corporate Strategist, CIGNA Corporation, and a former Partner in BuildingBlok LLC
BuildingBlok
Employee Engagement & Ownership During Management Change & Turmoil
When my company was going through a management transition my first call was to VitaLincs… having worked closely with Ed Faruolo over the years I knew he had the inner working knowledge of our industry, coupled with his excellent resources and deep insights to help engage our employees with major operational changes underway. His efforts helped gain ownership and support among my employee base that was critical to our ongoing success.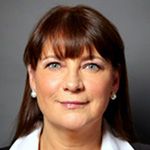 Building a Loyal Franchise and Revenue In The Entertainment Biz
VitaLincs is an indispensable partner that helps me take my original content and programming, and optimize it through various audiences and channels for far greater impact. As a result, we get to build a stronger franchise and greater revenue potential for our original shows and programming. Plus, Ed's incredible rolodex is proof of his talents and the desire of talented people to want to work with him.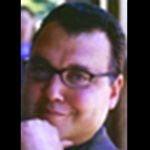 Accelerating the Accelerators…
VitaLinc's seminar on Values Segmentation and Ed Faruolo's mentoring of our social enterprise innovators is an exceptional resource providing amazing insights and knowledge for our clients in an hour that would otherwise take years of experience to realize.
*reSET is the only Connecticut organization to receive the U.S. Small Business Administration for the Growth Accelerator Competition Award, announced by President Obama on August 4th, 2015.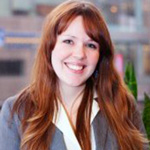 Rosie Gallant
Program Director
reSET
Revitalizing A Vital Service
At Maranatha we provide services for the developmentally disabled and disenfranchised population in New York City. Ed and his VitaLincs team have helped us to revitalize our agency by crafting fresh strategies and programs that allow us to engage and reach our consumers in creative new ways. He's been a wonderful asset to our agency and a pleasure to collaborate with.