Continuous Brand Development Fights Equity Erosion
We all know that a Brand is an intangible asset… yet it is the most powerful contributor to long term profitable growth. A big "pain point" is brand equity erosion which often starts internally through obstacles, fears, and lack of understanding of how to manage this powerful asset.
This brand building workshop breaks down the key components of brand building in a way that will engage your team, harvest their knowledge, and reveal practical insights and initiatives that builds your brand and bottom line.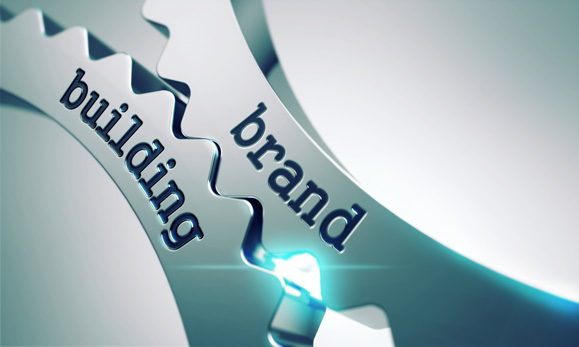 Brand Building Workshop Experience
This brand building workshop is highly interactive with ongoing class participation through the case examples — plus participants get to apply the learning to their brand through the use of 6 highly effective tools they use throughout the work shop (SWOT, Segmentation, 5 Star Competitive Analysis, Hierarchy of Needs, Brand Promise, and Brand Experience) — tools that participants can self administer back at their work site! This workshop is as engaging, informative, and instructive as it is fun.
Build your Brand while you Build your Team!
About VitaLincs Workshops
VitaLincs offers a series of workshops designed to improve the vitality of your company through informed collaboration of your team. We harvest the knowledge inside your company that is often hidden, yet provide the key to sustained success. Our faculty consists of highly successful business practitioners and entrepreneurs. Your employees will leave the room with practical skills, tools, and ideas to immediately apply back at the office!
Some of our other workshop offerings include:
Instructors are top practitioners and entrepreneurs. Many of our workshops have been conducted through the ANA and have helped many major companies.