Stay Relevant With Your Most Relevant Customers
There are way too many dynamics going on in your customer's heads to rely just on the literal competition that analysts look at. In fact, if that is all you do you are cheating yourself out of a path to great insights that will reveal the greatest leverage points and vulnerabilities you have in an ever evolving and growing marketplace. This workshop will put you inside the brain of your customers and use our 5 Point-VitaL Star 'Brain Static' Relevance Assessment to analyze:
Direct competitors – the ones analysts always look at.
Expanded competitors – those outside the "bullseye" who can steal share from you.
Industry/Category Issues – macro trends in your category impacting your ability to compete effectively.
Societal Issues/Norms – changing social norms, environment, political landscape that impacts perceptions of your brand.
News/Events – very current issues that will impact brand perceptions, and create advocates and adversaries.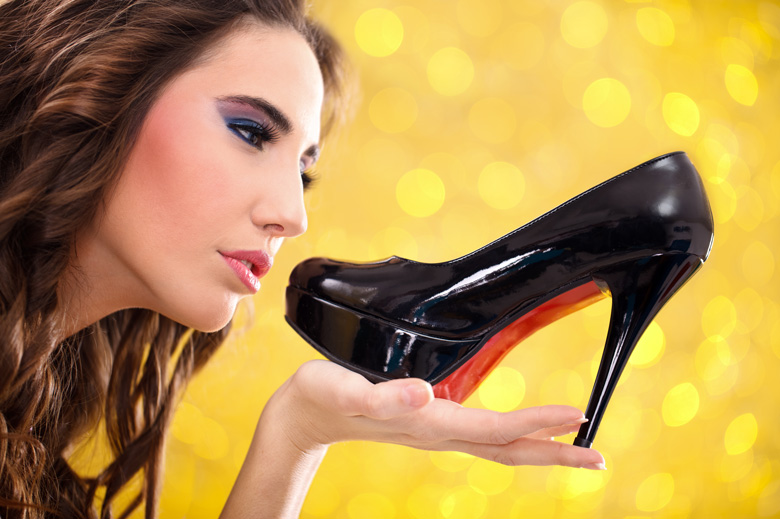 With this approach you will determine where you need to focus to stay relevant in the fluid minds of the markets you serve. This is a "must-do" workshop that takes into account how quickly your brand can erode due to the combination of activism and social networking. It can help you prepare for 21st Century crisis management in the event you need it. Think of it as Brand Insurance — you can rest easier because you have it!
About VitaLincs Workshops
VitaLincs offers a series of workshops designed to improve the vitality of your company through informed collaboration of your team. We harvest the knowledge inside your company that is often hidden, yet provide the key to sustained success. Our faculty consists of highly successful business practitioners and entrepreneurs. Your employees will leave the room with practical skills, tools, and ideas to immediately apply back at the office!
Some of our other workshop offerings include:
Instructors
Instructors are top practitioners and entrepreneurs. Many of our workshops have been conducted through the ANA and have helped many major companies.