Who don't you want as an adversary? Well, for one thing the Millennial audience given the size and activism among this group. And with some real focus in turning your brand into a more Purposeful one, you have a unique opportunity to transform this audiences, and other key segments into advocates for your brand.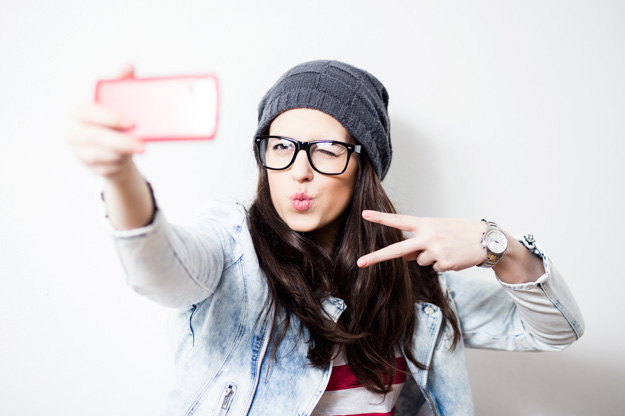 Gain great insights from real world practitioners and acquire the ability to work with your colleagues to assess:
Millennials: Who are they and what motivates them?
Millennials & You: How your company should leverage this powerful market.
Purposeful Branding: Overview best case practitioners that improve the vitality of the markets they serve, and their bottom line!
Purposeful Branding & You: Craft an authentic strategy that will generate advocacy for your brand.
Workshops are available in 1/2, full, 2 day and custom formats.
About VitaLincs Workshops
VitaLincs offers a series of workshops designed to improve the vitality of your company through informed collaboration of your team. We harvest the knowledge inside your company that is often hidden, yet provide the key to sustained success. Our faculty consists of highly successful business practitioners and entrepreneurs. Your employees will leave the room with practical skills, tools, and ideas to immediately apply back at the office!
Some of our other workshop offerings include:
Instructors
Instructors are top practitioners and entrepreneurs. Many of our workshops have been conducted through the ANA and have helped many major companies.