Know Where Your Greatest Value Lies
In as little as 1/2 day you will have a better understanding of those segments that are of greatest value to you:
What do they value?
What value do you bring them?
What value should your bring to them?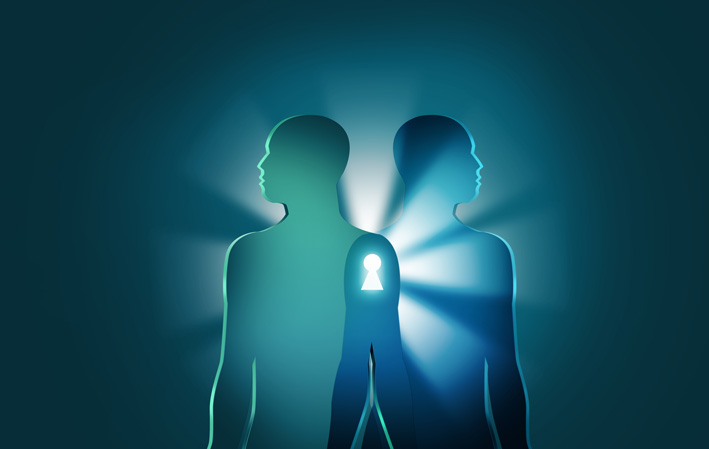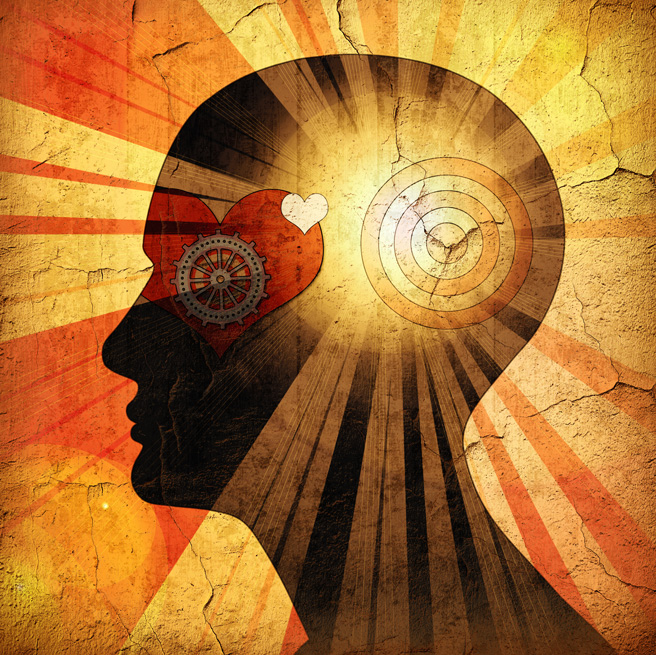 If you think about the most successful brands, they have been masterful at finding the right target segments and then aligning common values across those segments. Nike successfully appeals to runners, golfers, basketball players, yoga practitioners, skateboarders and the like because they share the common values of the "soul of the athlete." And brands like Starbucks and Dunkin' Donuts aren't competing with each other because they are appealing to very different segments and have successfully aligned their shared values.
Whether you are a digital start up in an accelerator or a legacy brand looking for revitalization, this workshop will start you where you need to start, i.e. show you WHO is most VitaL to you and what you do that is most VitaL to them.
About VitaLincs Workshops
VitaLincs offers a series of workshops designed to improve the vitality of your company through informed collaboration of your team. We harvest the knowledge inside your company that is often hidden, yet provide the key to sustained success. Our faculty consists of highly successful business practitioners and entrepreneurs. Your employees will leave the room with practical skills, tools, and ideas to immediately apply back at the office!
Some of our other workshop offerings include:
Instructors
Instructors are top practitioners and entrepreneurs. Many of our workshops have been conducted through the ANA and have helped many major companies.