This is a highly customized workshop that can take various forms based upon the needs of your organization. For example:
you might have some new operational procedures you need to put in place, or a new customer service system.
you need to better align customer service practices and all customer "touch-points" with your brand promise
you need to gain better understanding and alignment of your brand strategy with non-marketing personnel
you are facing a crisis
you are losing key talent or need to shore up existing talent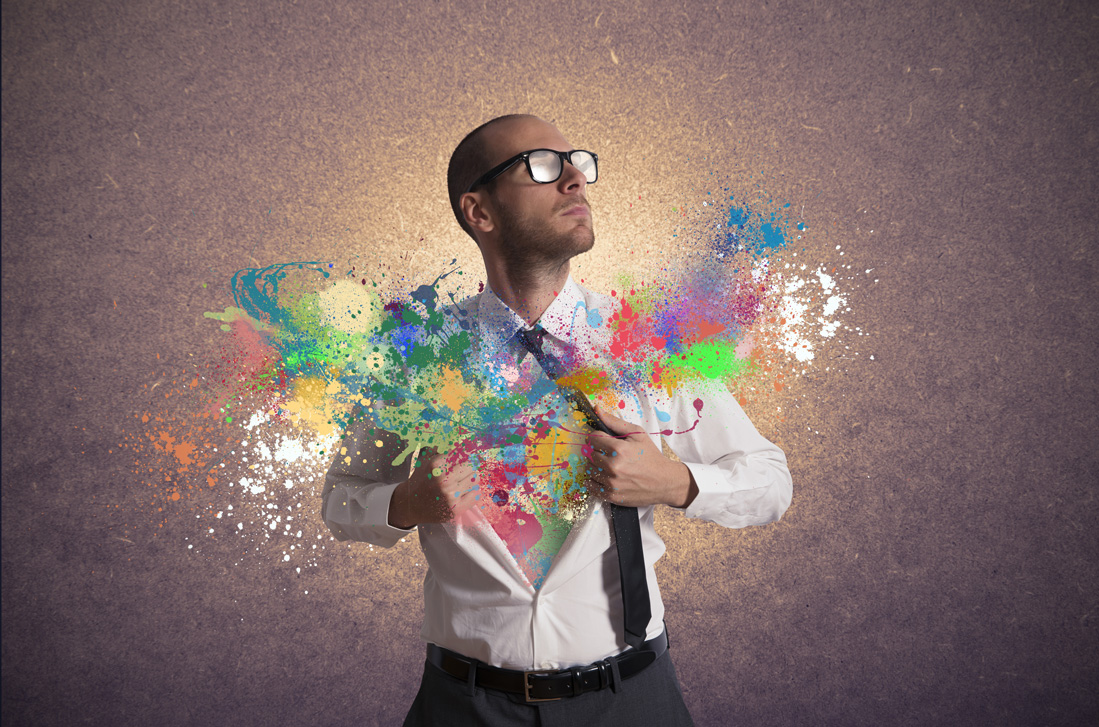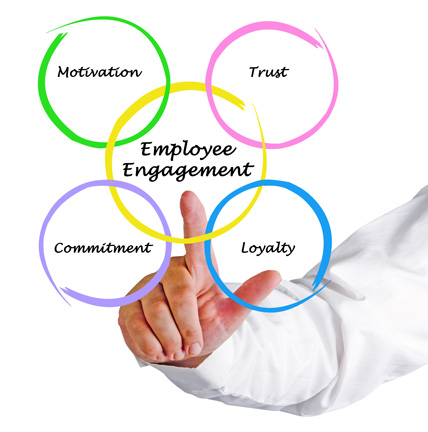 In fact it could be a number of things. These aren't feel good, forced games and activities, but real issues your employees address for your business. VitaLincs has worked with a number of companies to engage their employees with identifying, resolving, and owning solutions that are critical to the business success…
And when you think of it, what issue is there that DOESN'T require full employee engagement? It's VitaL!
About VitaLincs Workshops
VitaLincs offers a series of workshops designed to improve the vitality of your company through informed collaboration of your team. We harvest the knowledge inside your company that is often hidden, yet provide the key to sustained success. Our faculty consists of highly successful business practitioners and entrepreneurs. Your employees will leave the room with practical skills, tools, and ideas to immediately apply back at the office!
Some of our other workshop offerings include:
Instructors
Instructors are top practitioners and entrepreneurs. Many of our workshops have been conducted through the ANA and have helped many major companies.