Why hire a Chief Marketing Officer when you have access to VitaLincs
to grow with your customers and revenue today?
The CMO does NOT have to be an expensive part of your infrastructure.
If you are reading this, and gotten this far, it's no coincidence.
Obviously, you have a lot of brand and customer optimization potential you know you could 'fulfill' if you had a proven leader that had an enviable track record of exceptional results to take you right to your customers.
Faster.
Without the expense of an in house employee.
You know you're on a growth track, you know you need to prepare with the most up-to-date, streamlined execution plan and …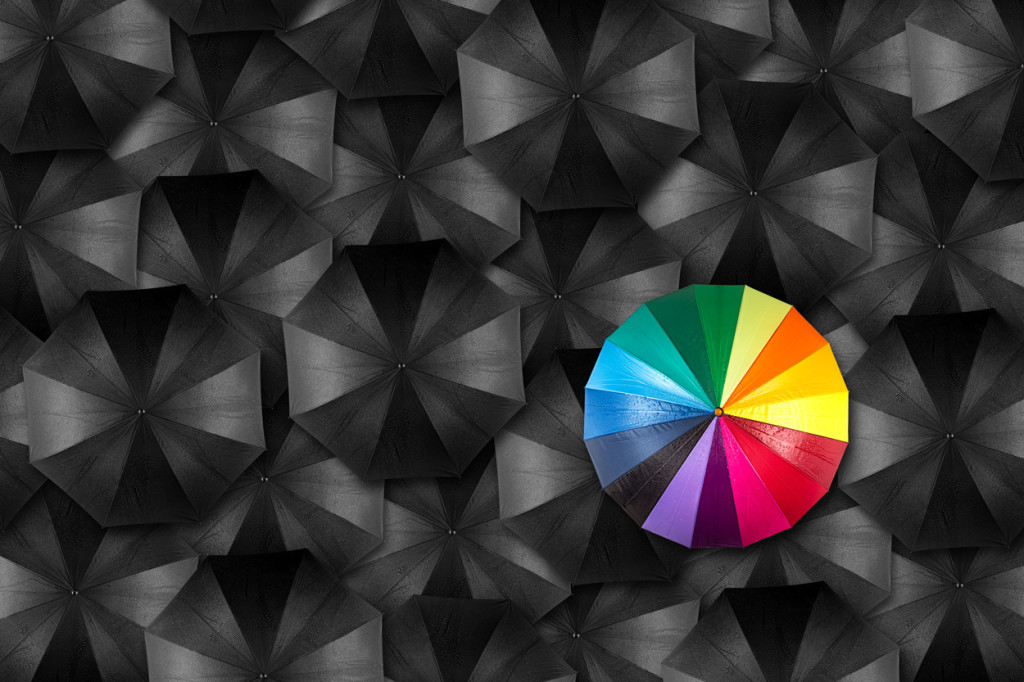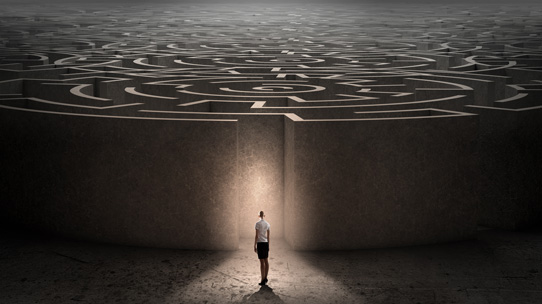 You need – yesterday:
A rapid fire understanding of your business landscape – to gain market impact.
A new proven framework – that will give you an accelerated path to customer optimization.
The "know-how" to generate rapid organizational adoption – so that it builds your culture and significantly grows your revenue.
The experience and evolving practical knowledge of a trusted partner-leader who will speed your organization to growth.
VitaLincs works with a few select businesses, and organizations who are serious about wanting to grow now!
You don't have to be a Fortune 500 company for this service.
In fact, we LOVE working with small and mid-cap companies…. the challenges are more personal and the decision making is quicker!
For more information please contact CEO Ed Faruolo
for your complimentary
"Grow My Customers Today"
Breakthrough 30 Minute Consultation
[su_button url="https://employeeengagementus.com/contact-3/" background="#cb2377″ size="6″ text_shadow="2px 2px 2px #000000″]"I Want to Grow With My Customers Today"[/su_button]
You'll be smiling when you leave with clarity and relief .
Learn how it can be easier.
Let VitaLincs help your company
be more vital now and grow into the future.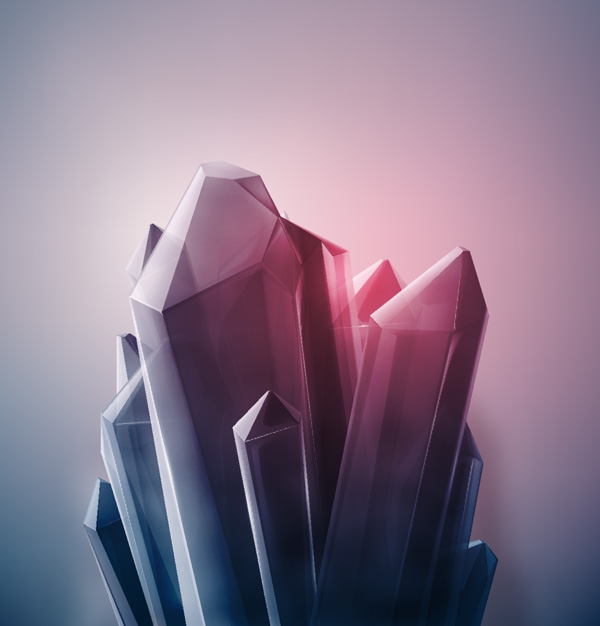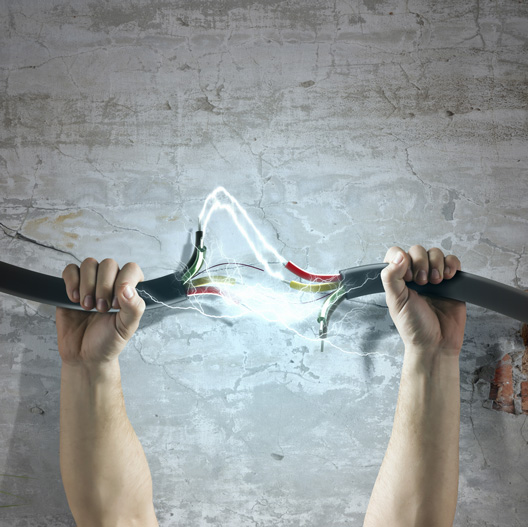 "I Want to Grow My Customers Today"
Suggested Discovery Questions.
To help get the most out of the discussion please think about the following in advance:
What are your most critical issues? What is keeping you up at night?
Are your issues internally based? Externally based? Or both?
What are your most vital assets?
What are your greatest vulnerabilities?
Why should your customers do business with you vs. your competitors?
That will help us get a start, and even if our conversation doesn't go beyond your 30 minute consult you will be sure to come away with some vital thinking you can immediately apply.
[su_button url="https://employeeengagementus.com/contact-3/" background="#cb2377″ size="6″ text_shadow="2px 2px 2px #000000″]"I Want to Grow With My Customers Today"[/su_button]
VitaLincs Breakthrough 30 Minute Session