Children Gain Confidence and VitaL Life Skill
Kids might not like making presentations but they do like pizza and cartoon characters. So we created few original characters and the kids work in groups to "create" a pizza for that character. Then they have to develop a pitch to sell that pizza to the character. Magic happens in the room cause it stretches their imagination and engages them with learning on their level… on their terms which makes it so successful. Meanwhile, you learn how smart and insightful your kids can be.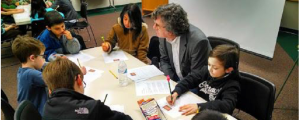 In this fast paced course, kids learn how to create for a specific audience and how to present their creation. They have so much fun they forget that they are learning!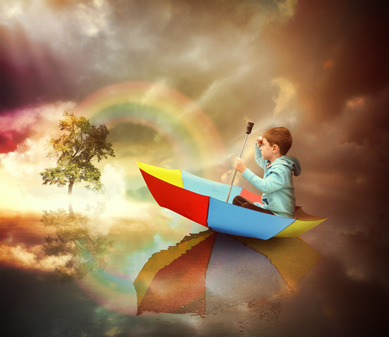 About VitaLincs Workshops
VitaLincs offers a series of workshops designed to improve the vitality of your company through informed collaboration of your team. We harvest the knowledge inside your company that is often hidden, yet provide the key to sustained success. Our faculty consists of highly successful business practitioners and entrepreneurs. Your employees will leave the room with practical skills, tools, and ideas to immediately apply back at the office!
Some of our other workshop offerings include:
Instructors
Instructors are top practitioners and entrepreneurs. Many of our workshops have been conducted through the ANA and have helped many major companies.