This is a quick immersion into how you deploy your assets to your most vital target audiences. In as short as a day, we map your current activities in alignment with the info needs of your customers as they go from flirting with your brand to becoming a lifelong partner (i.e. Before, During, and After they decide to be with you). Identify key gaps and opportunities for your messaging, measurement, investment, and your operational alignment to serve as a focal point from which to base all of your planning.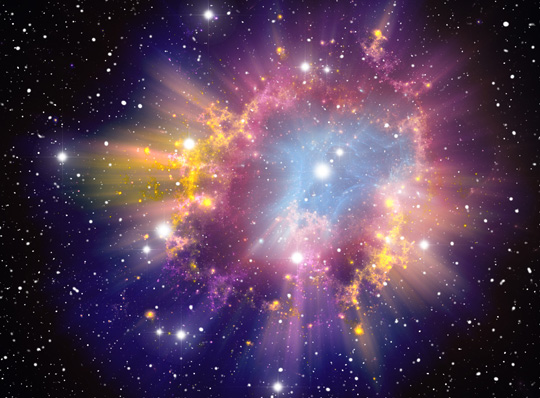 About VitaLincs Workshops
VitaLincs offers a series of workshops designed to improve the vitality of your company through informed collaboration of your team. We harvest the knowledge inside your company that is often hidden, yet provide the key to sustained success. Our faculty consists of highly successful business practitioners and entrepreneurs. Your employees will leave the room with practical skills, tools, and ideas to immediately apply back at the office!
Some of our other workshop offerings include:
Instructors
Instructors are top practitioners and entrepreneurs. Many of our workshops have been conducted through the ANA and have helped many major companies.